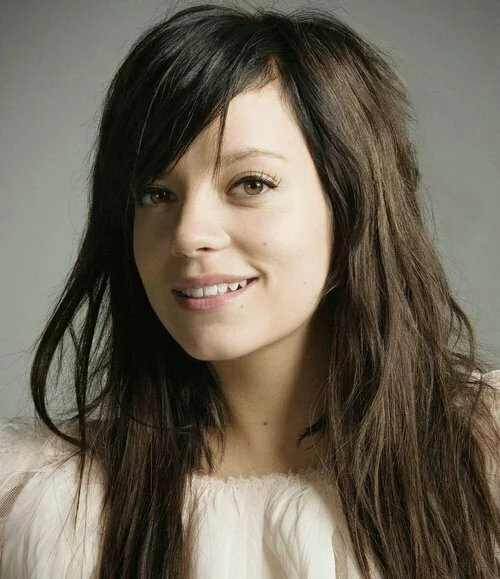 UK singer Lily Allen just tweeted a blackface penis photo to her rival Iggy Azalea a day after she released a video critiquing Miley Cyrus for twerking and using black people as props.
Allen's song "Its Hard Out There" was lauded up and down the internet for its progressive and honest critique of women and sexism in the industry but I and many others, mainly black women who are smart, weren't buying it. Example:


Below is the photo Allen tweeted after it was reported that white female rapper Iggy Azealia is dating a basketball player Nick Young.