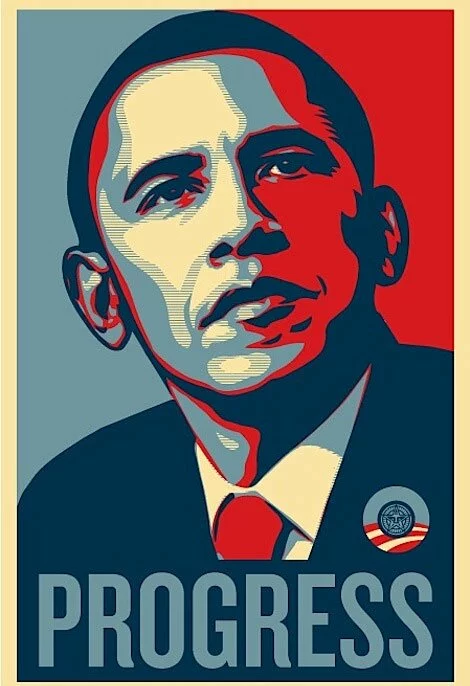 The Obama administration is set to let 800,000, young,  illegal immigrants become US citizens, AP is reporting. The bomb was dropped about an hour ago and Republicans are sure to cry foul.
However, Secretary of Homeland Security Janet Napolitano said Friday that the Obama administration's new order limiting deportation was neither immunity, nor amnesty.
"A grant of deferred action is not immunity, it is not amnesty," Napolitano told reporters. "It is an exercise of discretion."
The Obama administration announced that it would stop deporting illegal immigrants who were brought to the United States before they were 16 and give them a work permit — as long as they met certain criteria including finishing high school and having a clean legal record.
Napolitano also said that the decision was not a pathway to either citizenship or permanent residency.
"I believe this action is the right thing to do," Napolitano told reporters. "Our nation's immigration laws must be enforced in a strong, accessible manner."
"They are not designed to be blindly enforced without consideration to the given to the individual circumstance," she said. "Nor are they designed to remove productive young people."
"Today's news is truly a dream come true for me and for so many other DREAMers across the country," said Felipe Matos, an illegal immigrant and a gay organizer for the advocacy group GetEqual.
Matos' reference to "DREAMers" refers to illegal immigrants eligible for amnesty under the controversial and failed bill, the Development, Relief, and Education for Alien Minors Act.
Obama's action will likely been seen as coddling to Latinos, people Americans think of when they hear the words  illegal and immigrants; and, supposedly, keys to winning the election.
AP, Daily Caller, Politico