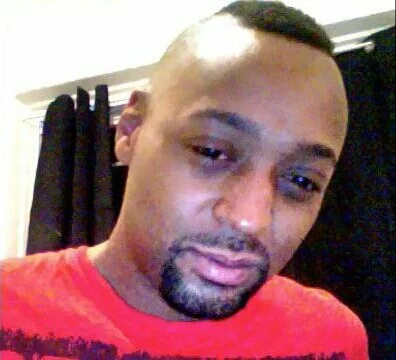 Gay Rights is Civil Rights, get over it! That's what I want to scream at people who say that the two thoughts are mutually exclusive. When a person is killed or marginalized for being who they are, gay, lesbian, transgender, poor, a woman; their civil rights are violated. This is occurs all over the world, not just in the USA. In New York, in 2013, the right to be oneself is under attack by homophobes. Again.
The latest incident happened a few days ago in Greenwich Village when a 31 year old black gay man Mark Carson was shot in the face by an ex-con who stalked and hurled homophobic slurs at him for mundane reasons. The ex-con pulled out a gun and shot Carson in the face. Carson died later at hospital.

Yesterday, two days after 1500 people rallied to decry homophobia in New York City,  two gay men were bashed in New York's Lower East Side. Two weeks ago, two other gay bashing incidents occurred in Midtown. This, in a city a few weeks away from Gay Pride Month.
I am, like thousands of gays in the city, outraged that these attacks are still happening. I am a cynic however: no amount of marching will scale back these attacks unless harsh punishments are meted out by our judicial system or gay people start bashing back. These were some of the thoughts I had while making these series of images linking gay rights with civil rights three years ago.

Of course black Americans will argue that the gay movement is hijacking their movement, as if black people have a trademark on suffering at the hands of government and its citizens. Black people forget that it was a gay man who organized the March on Washington 50 years ago. They also forget that dogs were sicced on gays and lesbians in Mississippi, Birmingham and other apartheid supporting southern states. Or they didn't know because those brothers and sisters were hidden or closeted.

When a government discrimantes against a particular group of people, it signals to its citenzry that it is OK for a marginalized group to be abused in horrific ways. This is hate sanctioning.
Gay men and women who lost their lives, who will continue to lose their lives in the months and years to come because of gay bashings, must bash back either in rhetoric or in actions because I refuse to be denied a portion of my identity.