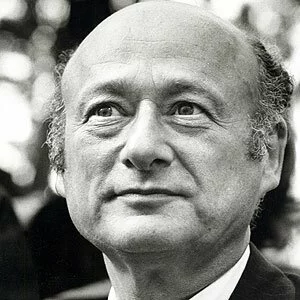 Ed Koch, former three term NYC mayor is dead. Koch was admitted to hospital several times in the last few weeks for various health issues including respiratory illnesses. Koch died last night after being admitted to Presbyterian-Colombia Hospital.
Below is an excerpt of an intwrview with Koch. In the video below Koch talks about cleaning up NYC's graffiti in the 70s and 80s. One idea he had was to introduce fences and wolves to thwart graffiti writers from entering train yards at night.
Koch, a former congressman, was rumored to be gay. At the height of the AIDS epidemic, he virtually ignored the deaths of thousands of gay men, and the general crisis in the city, walking in line with Reagan.