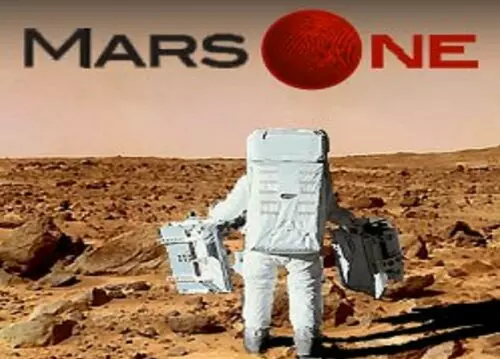 78, 000 Earth weary adventurers hailing from over 120 countries, most from the U.S., uploaded a video to Mars One's website explaining why they're suitable for a one way mission to the red planet. One of them is Kyle, a 21-year-old grocery store clerk from the U.S., who says he wants to be "an explorer and pioneer at the forefront of history".
Another candidate, Steven, is a 43-year-old American who works in electronics, is aiming higher: "I would like to go to Mars… to discover new life," he says.
The Dutch company behind the craziest reality show ever says that it will train people for 8 years beginning in 2015, and that you do not need a science degree to participate in the game show.
The company, a non profit, is looking for people who are great at maintaining relationships, easily adaptable and creative. You must also be a great fundraiser because it qill cost $6 billion to get there. So far only $84, 000.00 is raised. Application deadline is August 31.
Paint us cynics but like the bar around the corner from my house, this is a Law & Order episode waiting to happen.
Time