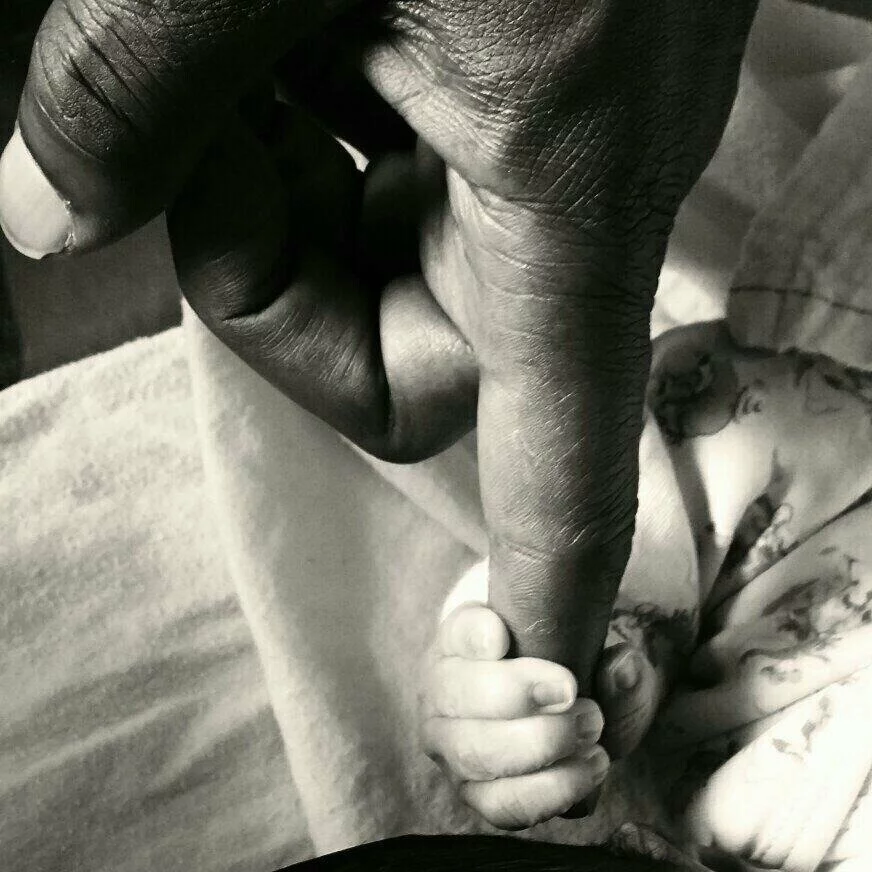 British actor and every Black Twitter account users crush object is a dad, y'all!  The handsome actor and DJ broke the news on Twitter, writing, "My Son Winston Elba was born yesterday..Truly Amazing :+"
A photo, above,  accompanied his announcement.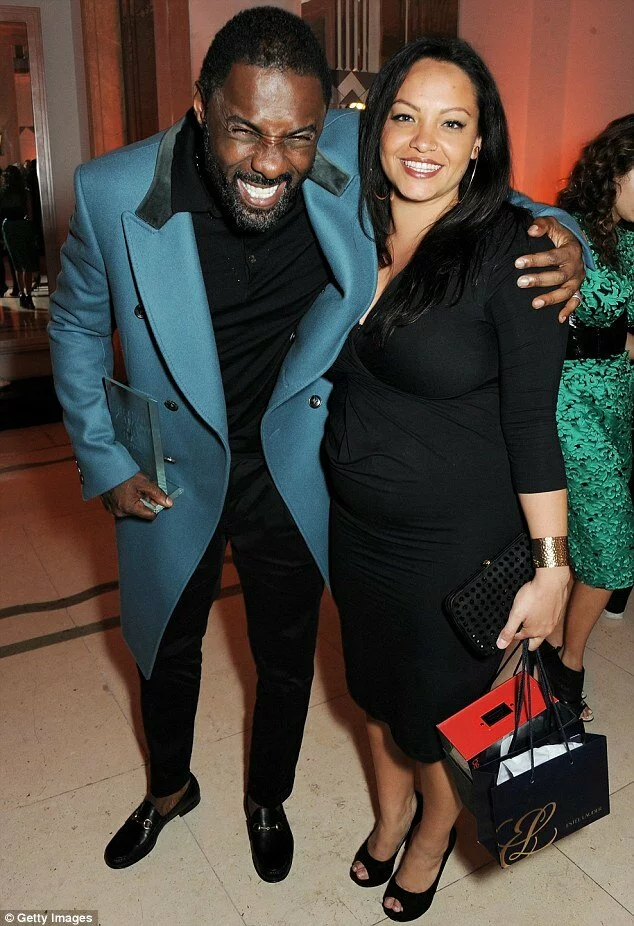 This is Elba's first child. Previously, he disclosed that a child he thought was his was infact, not. This child, a boy, is with his girlfriend and make up artist Naiyana Garth, seen above at Glamor Magazine's Women of The Year Awards earlier this year.
Congratulations,  Idris!