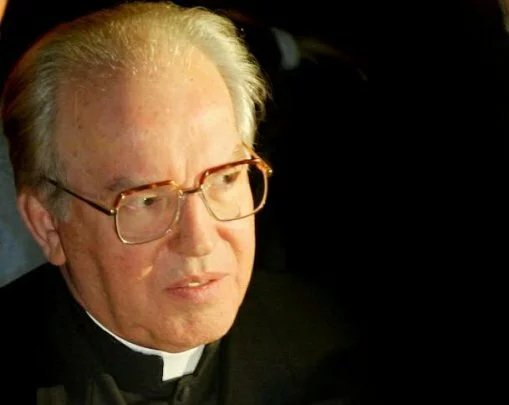 Brazil is reeling after the Vatican stood by the excommunication of the mother and the doctors of a nine-year old girl after a life-saving  abortion was performed on her. The girl was raped by her 23 year old stepfather.Via  Secularism.org:
Declaring that "life must always be protected", a senior Vatican cleric, Cardinal Giovanni Batista Re, who heads the Pontifical Commission for Latin America, told reporters that although the girl became pregnant after apparently being abused by her stepfather, her twins had "the right to live, and could not be eliminated."

The unnamed girl's mother and doctors were excommunicated for agreeing to Wednesday's emergency abortion yet the Church has not taken formal steps against the stepfather, who is in custody. Jose Cardoso Sobrinho, the conservative regional Archbishop for Pernambuco where the girl was rushed to hospital, has said that the man would not be thrown out of the Church, because although he had allegedly committed "a heinous crime", the Church took the view that "the abortion, the elimination of an innocent life, was more serious."
The stepfather was arrested while trying to flee Pernambuco, and may have abused the girl's 14 year old disabled sister.
Luiz Ignacio Lula da Silva,Brazil's president, weighed in on the excommunication decision shocking : "As a Christian and a Catholic, I deeply regret that a bishop of the Catholic Church has such a conservative attitude. The doctors did what had to be done: save the life of a girl of nine years old. In this case, the medical profession was more right than the Church."
What do you think about the Vatican's Brazil excommunication decision? Leave a comment!