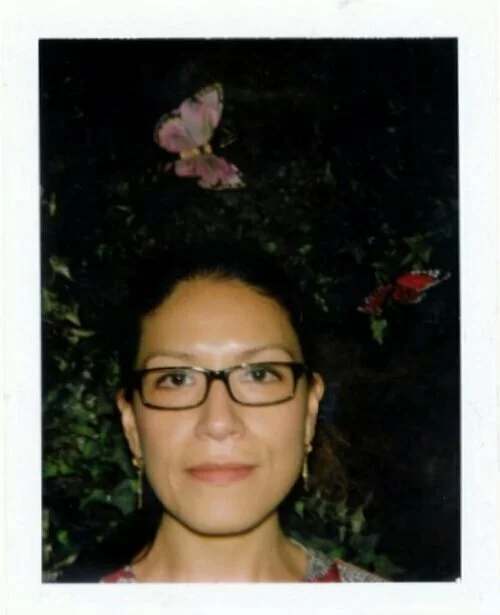 Back in January, Queens, NY based artist Mary A.Valverde wrote an impassioned letter on this site detailing her life as a single mother and teaching artist working, living and triumphing in New York. Addressed to First Lady Michelle Obama, the letter, received a reply from Chelly O this week.
Mrs.Obama writes,
Dear Mary:

Thank you for sharing your story with me. I have heard from many individuals and families from across our country, about their unique and shared experience, the obstacles they face, and the dreams they are striving to fulfill.

I am so inspired by these personal journeys, and encouraged by the fortitude of the American people. Please know that the trials and triumphs of Americans like you motivate the President and this Administration to work even harder to overcome the challenges we face. Our Nation's citizens are our greatest resource, and your continued engagement is vital as we move forward together.

Thank you again for writing. I wish you all the best.

Sincerely,

Michelle Obama
Read Mary A.Valverde's letter here.