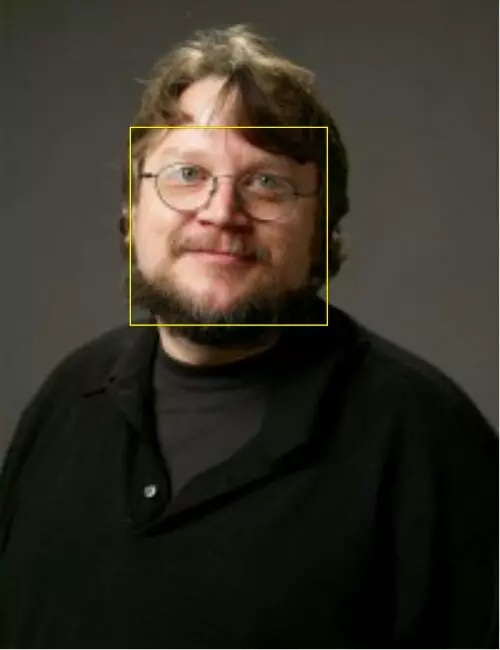 Mexican director Guillermo del Toro, director of Pan's Labyrinth,  Cronos, Hell Boy and the soon to be released Pacific Rim, had an interesting interview with Salon where he spoke about war, race and nationalism in blockbuster action films.
Daniel D'Addario, Salon's staff writer spoke to the filmmaker a few days after Yeezy co-signed Pacific Rim, writing on twitter that it was one of the best movies the rapper's ever seen. "I saw a pre-screening of Pacific Rim yesterday and it's easily one of my favorite movies of all time," the Yeezus rapper wrote last Thursday. "This is not another 'Robot' movie. Guillermo del Toro is a master."
If you've seen a del Toro film you may understand Yeezy's praise. A del Toro film is always meticulously filmed with detailed and gorgeous sets, committed actors give their all and the story is almost always unique. Watch Pan's Labyrinth and Cronos to prove me wrong.
Below is del Toro's thoughts on summer blockbuster's.
del Toro:
The other sort of big summer movies often feel to me like it's about one race, one credo and one country saving the world, and I wanted to make it about the world saving the world, no matter what skin color you have, what race you have, what belief you have – everybody in the movie saves the world, and we created a very equal structure where Charlie Day's scientist has the same weight that Charlie Hunnam's character has or Idris Elba's or Rinko Kinkuchi, you know?
Pacific Rim, about interdimensional monsters invading earth and battling giant robots,  opens this weekend and I can't wait to see it.
Read the rest of del Toro's interview on Salon.