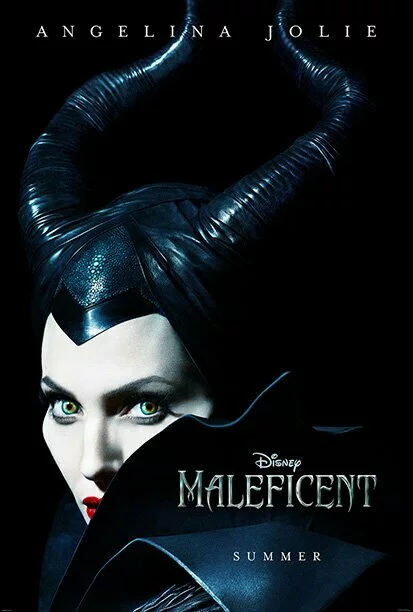 Angelina Jolie will be back on screen next summer after a three year hiatus. Her first role? Playing the evil Queen Maleficent in Disney's take of the Snow White character.
Jolie will turn this character out.
Allegedly the story is about a woman who was good but turned evil after defending her kingdom from invaders.
But do we really care? We wanna see
Jolie be awesome!
UPDATE: Trailer below.