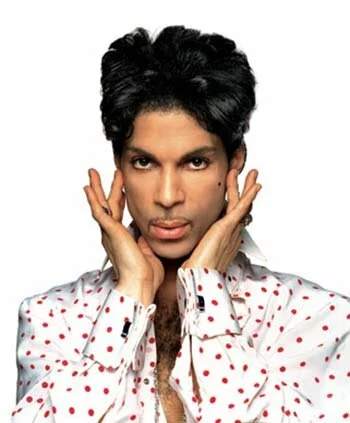 This. Is. Epic: His Purple Majesty Prince will perform on Thursday at SXSW,  Mashable is reporting. "Having Prince in Austin at his first SXSW show will truly be a one night only experience that our Samsung Galaxy owners and friends will remember for years to come," Todd Pendleton, Samsung's chief marketing officer, told the site.
While The Saturday night show at an undisclosed location will wrap up Samsung's heavy #TheNextBigThing tech and entertainment presence at SXSW, it will be tied to its TecTile Wall initiative in which Galaxy device owners could tap NFC-enabled tiles to unlock rewards.

Samsung will choose 250 TecTile Wall participants to attend the intimate show.

"Prince is a legend and true creative and musical genius who has been innovating and pushing the boundaries of music for over 35 years," Pendleton said. "Prince's live shows are always phenomenal and I'm sure we'll be in for some fun surprises on Saturday night."
Samsung has a huge presence at this year's festival where TecTiles for Galaxy branded phones can access information, prizes, and other freebies around Austin. Getting Prince. Wow.
Mashable