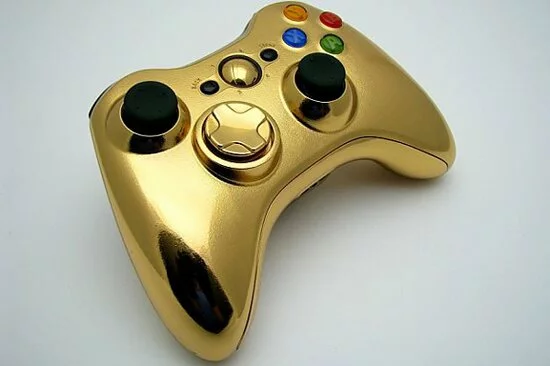 A disgruntled Microsoft employee,or someone with a great connection at the software giant, has posted thousands of XBOX Gold membership codes on Reddit, Berbicemarket.com has learned. The codes were uploaded a few hours ago and subscribers to r/games have been using them, naturally.

The codes were posted by Reddit user Redhook, and you can find thousands of them here if you're into that sort of thing.
From our understanding,  Xbox Live is a rip off, according to the comments in r/games. Being PS3 fans, we have no clue if this is true as we've never played XBOX Live. The system has always repulsed us, what with its bulky controller and tank like console . However,  we  have it here but its gathering dust in our living room. We pay $10 monthly charge to use apps like Internet Explorer and watch music videos on Vevo. All we wanted to do was watch Rupaul's Drag Race online but, no. We had to pay a fee to use the brower which couldn't load the videos.
Sucks ass.