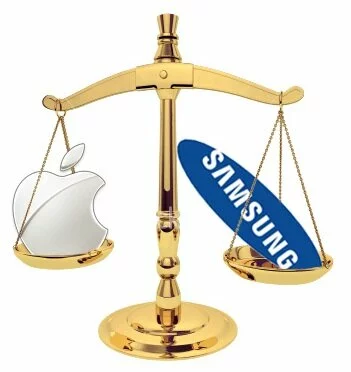 Samsung won its second parent case against Apple in Tokyo after losing last week in California.
Via Gizmodo:
A Japanese judge has ruled that the Korean company's phones and tablets did not violate Apple's patents, and has ordered Apple to pay all of Samsung's legal fees.

Like the American trial, the case was about whether Samsung's smartphones and the Galaxy Tab infringed on Apple's patents—this time, "synchronizing music and video data with servers". But things actually broke in Samsung's favor this time. In dismissing the case, Tokyo District Judge Tamotsu Shoji said, "It's hard to believe the products belong to the range of technologies of the claimant."
Samsung will not lose the American case on appeal, we think. Hopefully, on appeal, their lawyers can show evidence that Apple stole ideas from Sony back in 06.