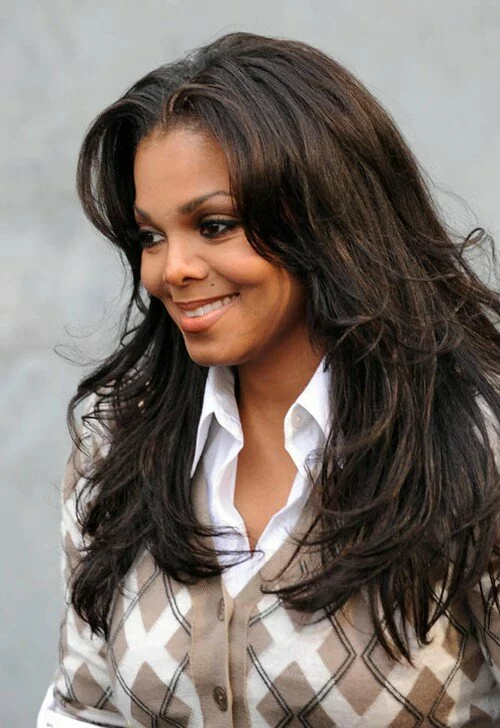 Janet Jackson is giving back to the LGBT community in a big way! The superstar actress and singer, it was announced yesterday, is set to produce Truth, a documentary film about the adversities faced by transgendered people around the world.
New York-based Brainchild Films announced that Jackson was working on Truth and would do some of the on-camera interviews. The documentary begins production this summer and will focus on the lives and struggles of transgender persons. Jackson writes in a statement that she is working on the project to try to stop discrimination of the transgender community.
Truth will be directed by Robert Jason, who previously directed a documentary for The Style Network on four transgender New Yorkers. He says Truth will feature stories from throughout North America, Europe, Australia and Latin America.
Transgendered folks face extreme violence and poverty, particularly blacks and Latinos.
"All people are very important to me," Jackson said in a statement. "I've been fortunate to make friends and learn about very different lives. Truth is our small chance to ask that you try and understand someone who lives their life in a way that is a little bit different from yours, even though all of our hearts are the same. We want to stop the hate and find understanding."
A just released study by The National Coalition of Anti-Violence Projects recorded the "highest number of hate-motivated killings" of LGBT people ever in the United States last year. Hate violence continues to disproportionately target transgender people and transgender people of color.
Numerous studies have shown that Black and Latina trans women are at the greatest risk of violence and the murders of Black transgender women are often unsolved. Black trans women face "extreme discrimination and poverty", and are more than likely to suffer from violence, physical or sexual abuse, police brutality, HIV/AIDS and bullying, according to a first of its kind survey conducted by the National Gay and Lesbian Task Force, the National Center for Transgender Equality and the National Black Justice Coalition.
When Janet Jackson's transgender documentary Truth comes out, will you see it?
RodOnline