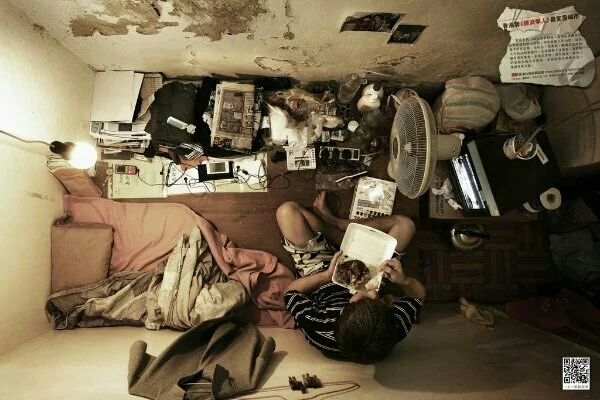 Tiny apartments have been raging lately in New York media but one Asian City is used to cramped living as a constant not a novelty. If you think we're talking about Tokyo, you're wrong. It's Hong Kong, one of the most densely populated cities on the planet.
Hong Kong is on our bucklet list, but what is like to live there? We've heard stories about commercial cities high in the sky, so much so that you'd hardly need to touch the ground for stuff. We've also heard that apartments there are so tiny, you'd barely have space to extend your arms. Which is what makes the photos of tiny apartments in Hong Kong so fascinating.
Pictures found on Reddit.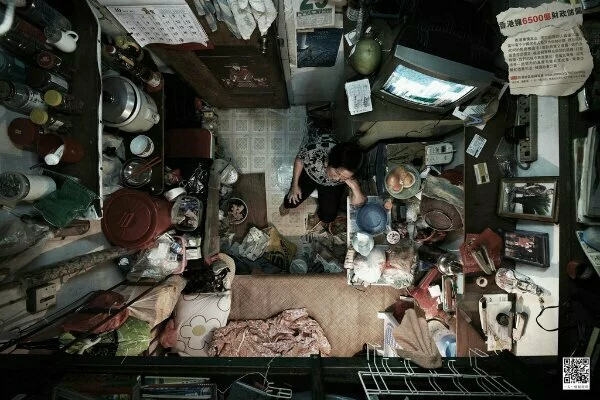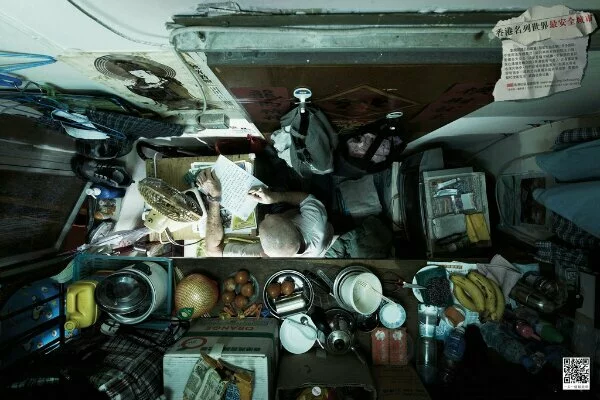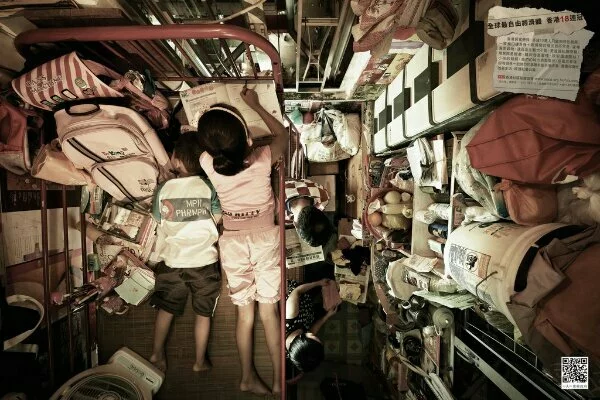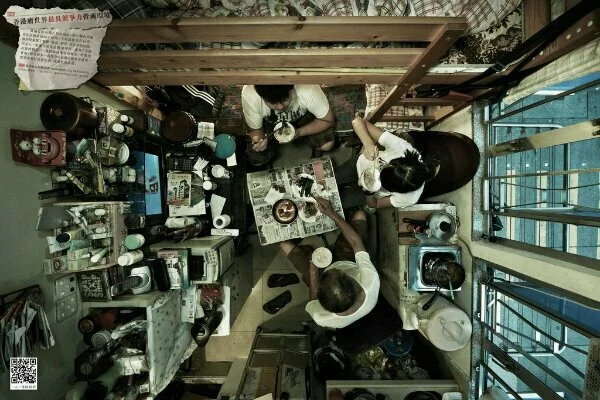 Reddit