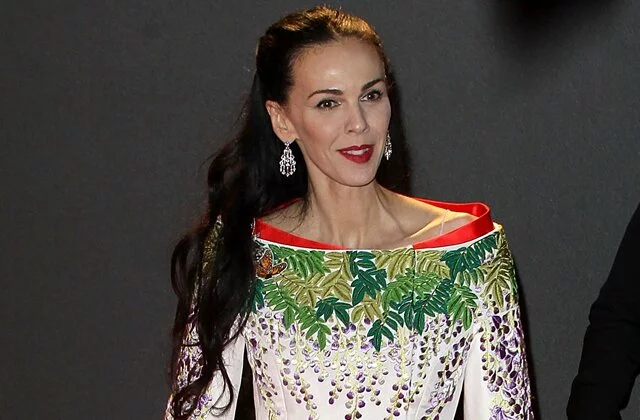 Noted designer and girlfriend of Mick Jagger, L'wren Scott was found dead by suicide this morning in her NY apartment, reports multiple sources. One of Scott ' s assistants found the designer hanging by a scarf around 10 am today. Police do not suspect foul play.
Scott, born Luann Bambrough, was raised by adoptive parents in the US state of Utah.
She began her career as a model in Paris, then moved to Los Angeles to become a fashion stylist, according to a biography on her company's website.
She and Sir Mick, the singer of the Rolling Stones, began dating in 2001.
More to come.
NYDN