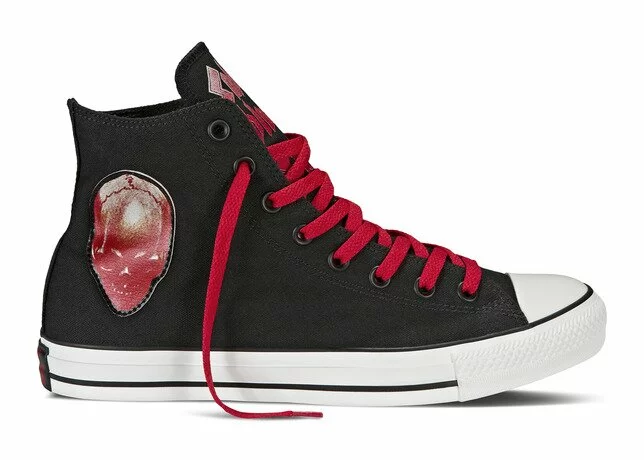 Black Sabbath is credited with creating heavy metal in 1969, inspiring millions of music fans since. Today Converse announced a partnership with the iconic band. That's right: Black Sabbath kicks!
Below are additional images of The Converse Chuck Taylor All Star Black Sabbath collection which  will be available at Converse stores (converse.com) and Journey's (journeys.com) beginning July 10 for $60.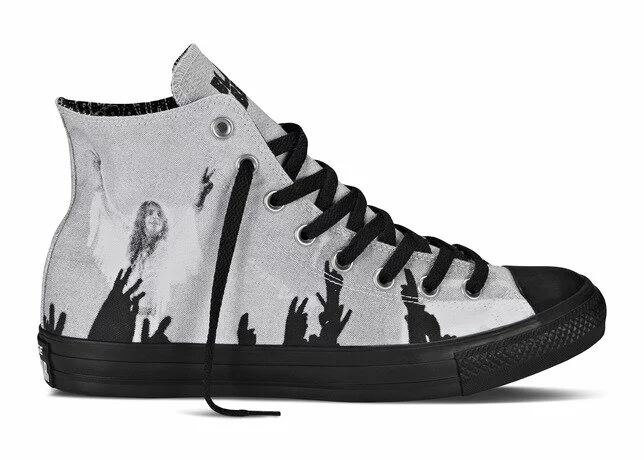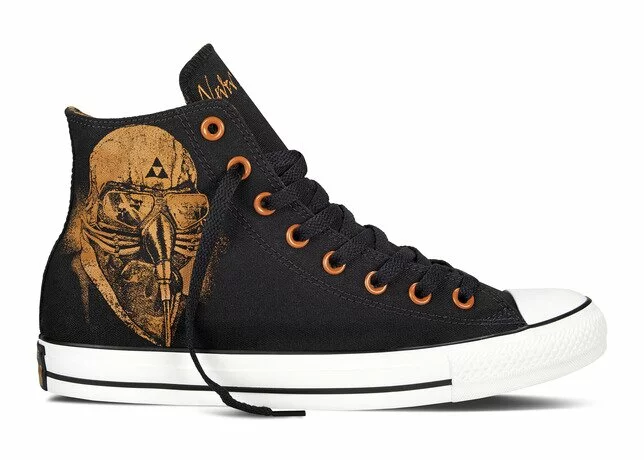 For more information about the collection visit converse.com/blacksabbath.
No bad looking.