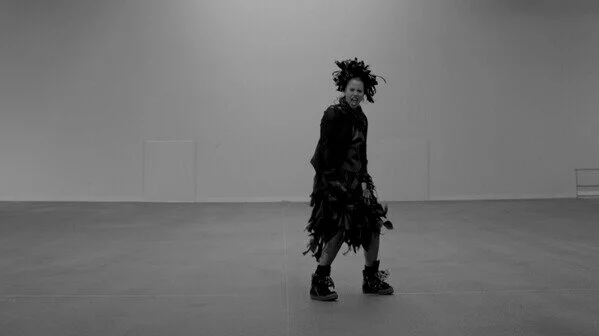 England has a knack for busting out albums from people we haven't seen in years. Remember Grace Jones first album in 20 years at 60 years old? Boy George a few weeks ago? Add Neneh Cherry to the list.
Cherry ' s latest project is Blank and the first video is "Everything,  a single take dance video shot in spectacular black and white by French director Jean Baptiste Mondino and premiered by i-D magazine.
Love the clothes in this video, the shredded skirt, the oversized boots and the glorious hair.
"Everything" will be paired a remixes by Villalobos and Loderbaur and released as a digital single on June 17. The remixes will also be available as a 12″.
Cherry will perform at this year's Pitchfork Music Festival,  her second performance in the US ever.