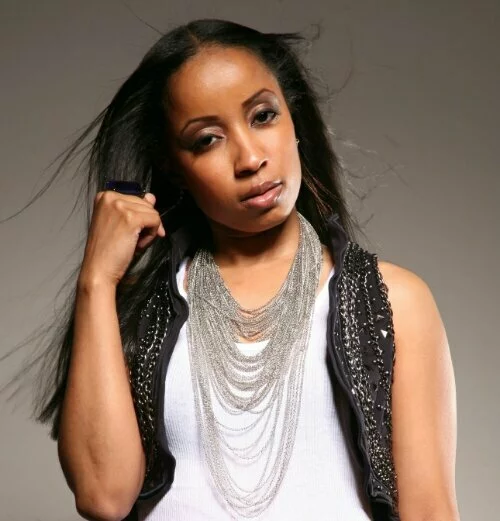 Great news coming out of Detroit: in celebration of its Fourth Annual Women Hip-hop gathering, Detroit's The Foundation and the 5eGallery plan to roll out some major female voices at the Tangent Gallery tomorrow night.
Detroit has seen better days but it looks like the tide is turning around for the Motor City. Movies are being filmed there, young creatives are returning to invest in its youth, tech companies are planting roots, and activists are fighting for more economic opportunities and food securities for women and children. Many of Detroit's revitalizations are led by women who see a very bright future for the fabled city.
The Foundation holds regular Tuesday events at the 5eGallery, a hip-hop and creative space located at the border of Southwest Detroit and the city's Corktown neighborhood. They're all-inclusive, participatory evenings that lure attendees with live performance, graffiti art, breakdancing and more.Tomorrow night's event will be hosted by poet Jessica Care More and features MC and Lyricist Mae Day,soul singer  Monica Blaire, the all-female indie/funk band Lola Valley; and local MC and activist Invincible who will also join the festivities with a 90-minute set for their "Outerspaces" tour that will include Climbing PoeTree, a NYC spoken word group; and Las Krudas, a Cuban hip-hop duo.
An all-woman emcee collective made up of Foundation members, including Mahogany Jones, D.S.Sense, InsiteThe Riot, & NiqueLoveRhodes, will also perform. The night will also include beats from DJ XO, words from host Jessica Care Moore, dancing by B-Girl Mama of Hardcore Detroit and live painting by visual artists Nicole April Carter, HELP and Colibri Harris.
The Foundation 4th Anniversary Show takes place on May 14 from 7 p.m. to 2 a.m. at Detroit's Tangent Gallery. See website for details.
Shout out to Piper Carter, co founder of The Foundation and 5eGallery. She puts on for the Motor City.