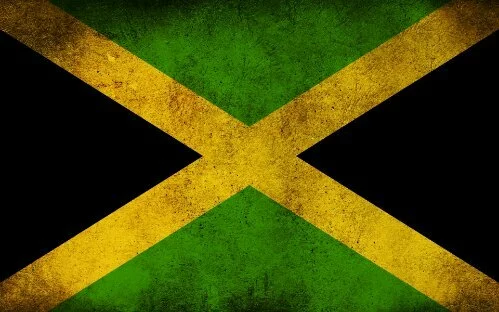 A 17 year old teen is now the 10th person added to the list of murdered LGBT folks in Jamaica, a former British colony whose anti-homosexuality laws date back to the 1800s. The teen was murdered by a mob at a party who discovered that the woman dancing with one of the patrons was in fact  a male.

The report in its entirety via Irie FM
The teenager  was set upon by a mob and killed at a party in St. James overnight.

Reports are that between a 10:00 p-m and 3:00 this morning (July 22), there was river party being held in the Irwin community.

It's reported that the 17-year-old was dressed as a female and was dancing with a male, when a woman at the party recognised him and told other patrons that he was not a female, but a male.

It's understood that one of the men at the party, held on to the teen, searched him and discovered that he was in fact, male.

Some of the patrons reportedly set up on the teen, and chopped and stabbed him to death.

His body was then dumped in bushes along the Orange Main Road.

Police discovered the body about 5:00 this morning.

The police have said they will be increasing their presence in the Irwin community, as two brothers were also murdered there just over a week ago.
No one will be punished for this crime because Jamaica only cares about its heterosexual, Christian citizens. Police turn a blind eye to attacks on gays and are sometimes complicit in their harassment. 
Irie FM