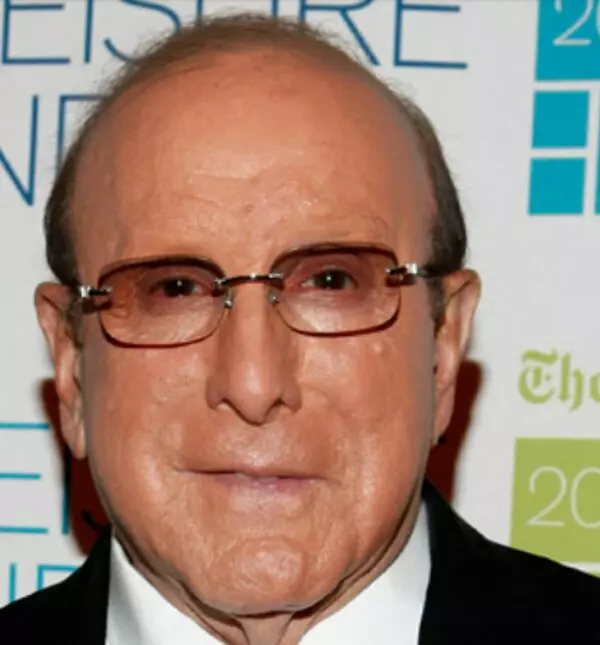 Paint us surprised! Legendary music producer Clive Davis will reveal to talk show host and journalist Katie Couric today that he is bisexual. Davis is best known for his exemplary taste in music and for launching the careers of luminaries like Whitney Houston,  Usher and your favorite artist's favorite artist.
"When the marriage failed– in the mid '80s, I opened myself up to the possibility that I could have a relationship with a man as well as the two that I had with a woman," Davis revealed to Couric.  "I felt it was private, number one, as far as my not revealing it. But I did immediately (LAUGH)"
Excerpt of Davis' interview is below.
Davis' second autobiography, The Soundtrack of My Life, comes out today.
Via RollingStone:
Davis, who has been married and divorced twice, has never before publically addressed his sexuality. In a candid five-page section toward the end of the book, due in stores today, he writes that he first had a sexual encounter with a man during "the era of Studio 54." "On this night, after imbibing enough alcohol, I was open to responding to his sexual overtures," writes Davis, who says he had only been with women before. Being with a man, he writes, provided "welcome relief."
After a period of "soul searching and self-analysis," Davis separated from his second wife in 1985, and says that he went on to have simultaneous relationships with two women and a man. In 1990, he entered into a "monogamous relationship" with a male doctor, who is not named in the book. Although that relationship ended in 2004, Davis says he has been in a subsequent relationship with another man ever since. Davis writes that his coming out deeply affected his ties with one of his sons, Mitchell: After what Davis calls "one very trying year," father and son worked out their differences, Davis says.